Qualified Consultancy
Avoid expensive wrong decisions in waste management
Protecting groundwater, reducing methane emissions, produ­cing renewable energy and recyclable materials are the main targets of modern waste management. The market is full of promising technologies, but which ones do really keep their promises and work in full scale? Which is the economically most attractive option? Even efficient and well proven technologies can technically or economically fail if they are not properly adapted to the local situation.
Consultancy by qualified engineers with first hand experience in up to date technologies is a requirement for successful design, construction and operation of waste management facilities.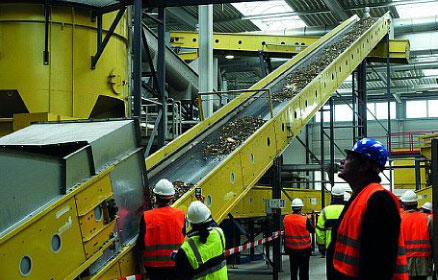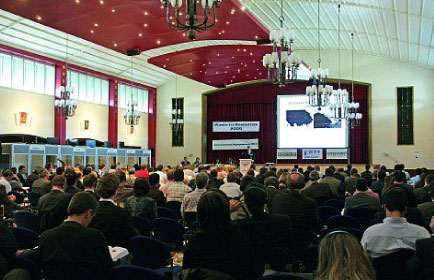 Wasteconsult international is an independent private company with long experience in the following areas of expertise:
Mechanical and biological waste treatment (MBT)
Landfill technology and photovoltaic power plants on landfills
Contaminated sites and geotechnique
Knowledge transfer, training / education and translations in waste management
Wasteconsult has been working on projects in Australia, Croatia, France, Finland, Germany, Japan, Poland, Turkey and the UK. Our clients are municipal and private waste management companies, national authorities like the German EPA (Umweltbundesamt), universities and more.
We are one of the most experienced consultancy companies in mechanical biological waste treatment (MBT). Our conference Waste-to-Resources (www.waste-to-resources.eu) is world's largest event specialised on MBT and material recovery facilities (MRF) with participants from usually about 40 countries.
In addition to many projects for waste management companies, Wasteconsult international has also conducted several projects for the German national environment authority (EPA / Umweltbundesamt), for example a survey of all German mechanical and mechanical biological (MBT) treatment plants for residual waste. The survey contained a very wide range of aspects like detailed description of each plant's technology, nominal and real treatment capacity / throughput, problems of mechanical treatment, problems of biological treatment, problems of exhaust gas treatment, mass balances, complying with boundary values, sale of RDF, intermediate storage and much more. Hence we have an excellent overview of the true situation of all the different MBT-technologies in Germany and due to other projects also in other countries. Wasteconsult has also elaborated the German contribution to the update of the European "Best Available Technique Reference" documents for biological and mechanical biological waste treatment techniques.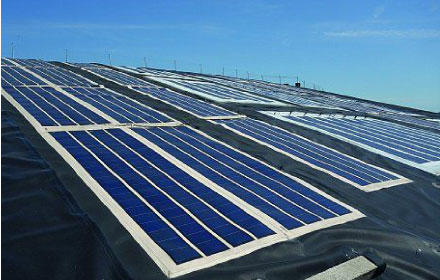 Wasteconsult international holds patents for photovoltaic landfill covers, has done plenty of photovoltaic and other projects on landfills and prepared a report about gas emissions and performance of landfill covers with biological methane oxidation for the German EPA. Wasteconsult has also organised five German landfill conferences.
Since September 2018 Wasteconsult international is a branch of ICP Ingenieurgesellschaft Prof. Czurda und Partner mbh, www.icp-ing.de